Features
The Tinetti family extends a warm welcome to Cricket Willow, a stunning venue where visitors can enjoy the facilities and experience a unique part of Australia.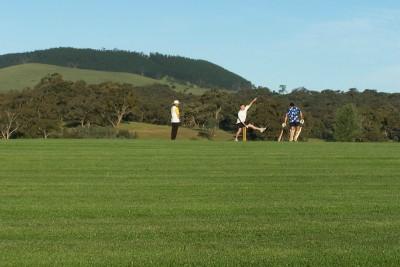 TINETTI FIELD OF DREAMS: Picturesque cricket oval amid the sweeping foothills.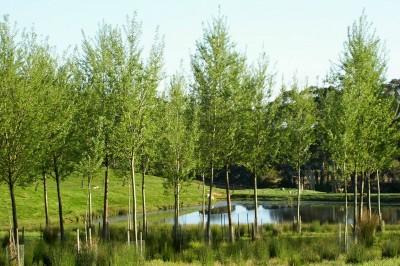 WILLOW GROVE: Continuing the tradition of bat willow trees at Shepherds Flat.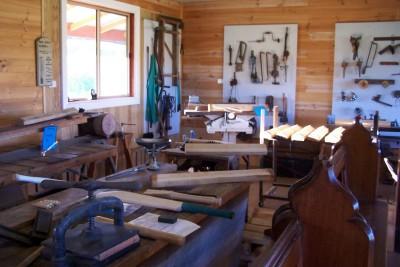 CRICKET GALLERY: Displaying the fascinating process of cricket bat making.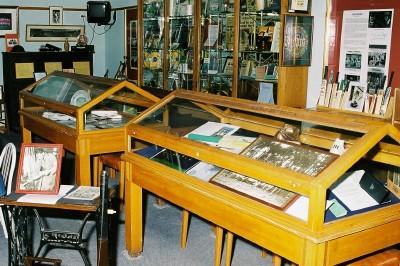 SAM MORRIS MUSEUM: Featuring local history and tributes to sporting identities.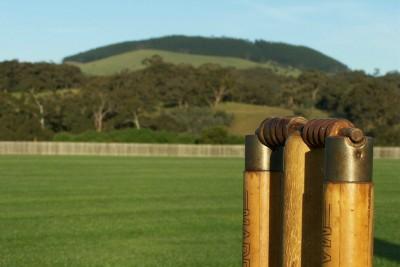 STUMPS CAFE: Licensed cafe serving light meals and refreshments.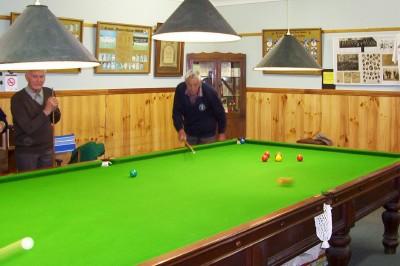 HALL OF SPORT: Full size billiard table and collection of sporting memorabilia.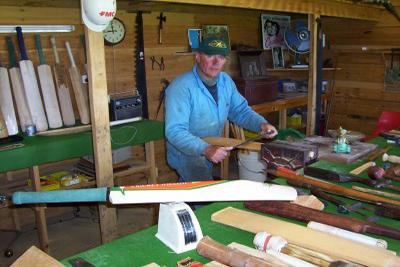 CROCKETT COTTAGE: Timber workshop where the finished bats are oiled and boned.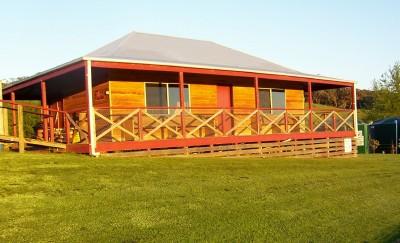 BACKWARD POINT: Cosy bunkhouse and games room.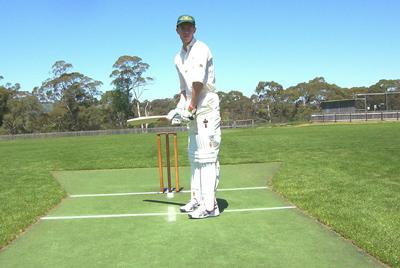 JABAROO SHOP: Exclusive outlet for Jabaroo cricket equipment.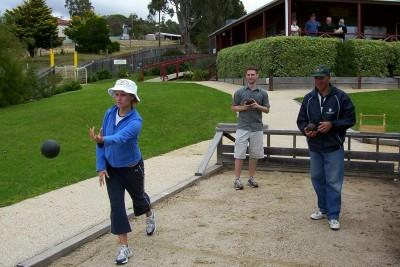 CAMPO DA BOCCE: Traditional court for a relaxing game of bocce.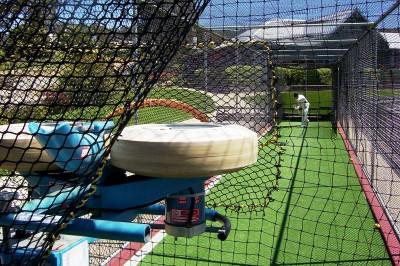 CRICKETER'S CAGE: Fully enclosed training net with bowling machine.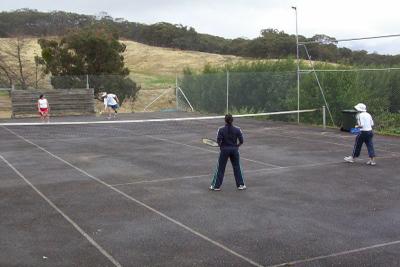 MILTINOC TENNIS: Floodlit court on the fringe of the Wombat Forest.